The Bluetooth Adapter
Most cell phone users will be familiar with Bluetooth technology through the headsets which can be used to make hands free telephone calls. To make a connection between these pieces of equipment and your carputer. the carputer requires to have a Bluetooth adapter. In most cases, this will take the form of an inexpensive USB dongle.
USB bluetooth dongles such as the one shown here can be very small and unobtrusive, making them ideal for use in a carputer installation. Although small, these have a range of about 10 metres, which is plenty for your purposes. They can be used to connect to a whole range of equipment, including headsets, cellphones, mice, printers (if you want to go the whole hog and operate a mobile office in your car), and a host of other equipment.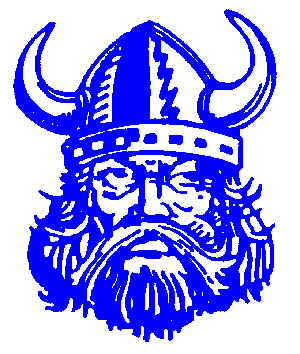 The History and Technology
behind bluetooth hardware.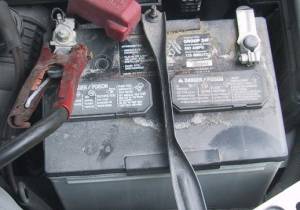 Car Batteries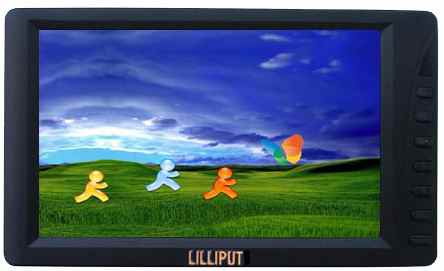 Display Screens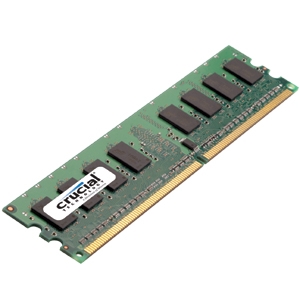 Memory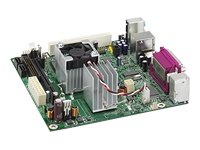 Motherboards and Processors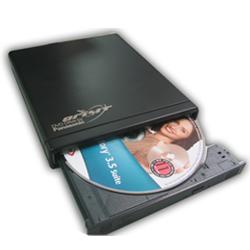 Optical Drives