About This Site
There is a wealth of information on most subjects available on the internet. Car computing is no exception, with plenty of how-to's and forums.
HOWEVER...
When I was putting together my first car PC, I could find no one site with the answers to all my questions. I had been building and upgrading desktop PC's and servers for years. However, I had no previous experience of car computing. I spent hours browsing through web sites and reading articles. All the time I kept thinking...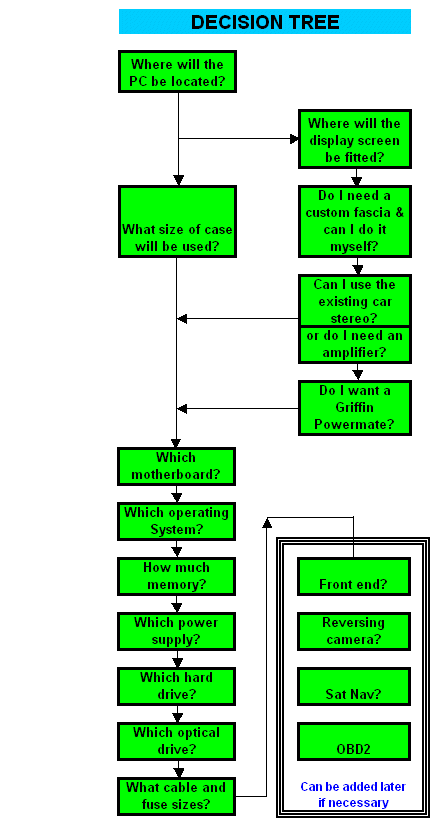 "It should be easier than this. Why is there no site which pulls it all together for beginners?"
my-car-computer.com is the result. I have tried to cover the many aspects of car computing along with some general background details. I am sure it will be a valuable starting point for both "newbies" and "old hands".
« Return HOME from ABOUT MY CAR COMPUTER